About Us
Ziath specialises in instrumentation control and information management in both the academic and the pharmaceutical/biotech industry sectors with a focus on the application of laboratory automation. In particular, we focus on managing large sample libraries (compound management, biobanking and sample management) using 2D datamatrix tubes.
Founded in 2005 by scientists and engineers; Ziath is over a decade old and is proud to server customers across the world. Ziath develops innovative new products designed to simplify processes in life science organisations. In addition Ziath offers consulting and contracting work to clients. Contact us to find out more information.
The Products
Ziath has a range of products split into four main categories of 2D barcode scanners, devices for handling tubes, 2D barcoded tubes and sample management software. See below for a link for our brochure to see our product range.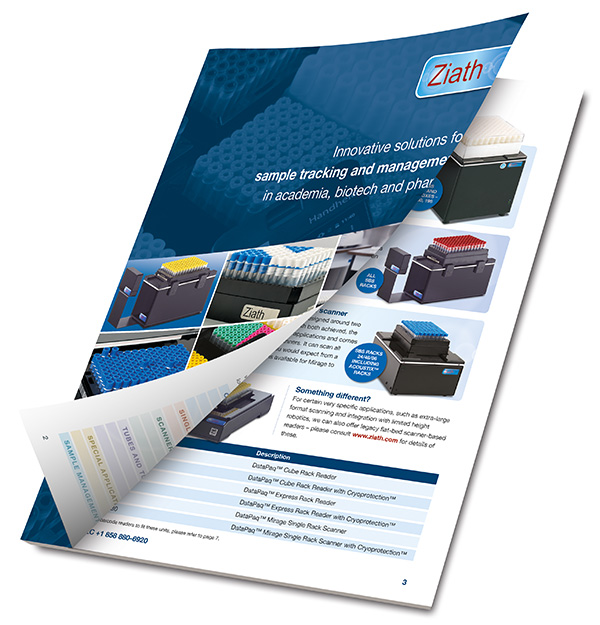 The People
Neil Benn - Managing Director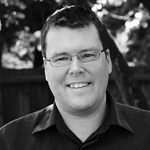 Neil is co-founder and Managing Director of Ziath.  Since 1994, Neil has experience with a range of companies; GlaxoSmithKline; Cambridge Antibody Technology, Cenix Bioscience GmbH and the Max Planck Institute of Cell Biology and Genomics. Within these companies Neil has been responsible for the development, maintenance and implementation of laboratory automation and associated software with a focus on process control and information management.
Neil has served on the board of the European Laboratory Robotics Interest Group (ELRIG) in both Germany and the UK. He was the informatics chair for Lab Automation 2009, has edited for the Journal for the Association for Laboratory Automation and also serves on the board of The Journal for Laboratory Automation. Neil has a Bachelor's degree in Biotechnology and a Master's degree in Computer Science.
Tim Dilks - Technical Director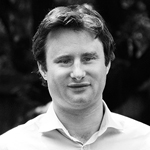 Tim was a co-founder of Ziath. He started his career at Cambridge Antibody Technology where he was one of the founding members of the Bioinformatics team. Tim had 12 years' experience of commercial software development and 7 years' experience of commercial product development. Tim led the development of our in-house products, including our core technology (a proprietary 2D datamatrix decode algorithm and associated code).
He kept up to date with the latest developments in a broad range of technology fields and has a particular interest and expertise in digital image processing, embedded computing, image capture and lighting design for image capture. He holds his a BSc (Hons) in Biochemistry and an MSc in Bioinformatics.
Sadly Tim passed away prematurely in 2016; his intelligence, wit and leadership will be both missed and used as an inspiration as the company moves forward.  He will always be our technical director in spirit and his work lives in every product we sell.
Steve Knight - Sales & Marketing Director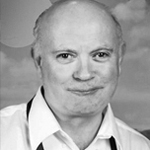 Steve holds a Bachelor's degree in Biochemistry from the University of Aston In Birmingham and a Masters degree in Marketing from Greenwich University Business School. He has 30+ years' experience in sales and marketing of scientific instruments and consumables with extensive international marketing experience.
He has held senior marketing and commercial positions with Packard Bioscience, Genevac, Porvair Sciences and Arcam. Steve is a full member of the Chartered Institute of Marketing, holds that institute's Diploma in Marketing and is a Registered Marketer. Steve has done business in more than 65 countries and been responsible for several R&D projects leading to multi-million dollar turnover product ranges including spectrophotometers, evaporators and microplate designs.