Sample Management in Forensics
The impact of poor sample management is a hidden issue, which can cost companies time and money. Studies may have to be repeated, valuable samples may be lost, and approvals could be jeopardized. Particularly in forensic labs, where limited samples cannot be wasted.

The multifaceted samples that are used in forensics analysis and entered into biorepositories, often require very specific storage conditions. If racks are stored in a cryobank, it is important that specific samples of urine, blood, tissue, cells, dna, rna protein from human animals or plants can be located and identified rapidly without a large temperature change being inflicted upon the whole rack. But without an effective bio sample tracking information management system and database in place, finding a specific sample among the many cryogenically stored racks can be difficult. There is the risk of having to defrost many cryogenically stored samples, which can permanently damage them, only to find that you have picked the wrong tube out of the freezer.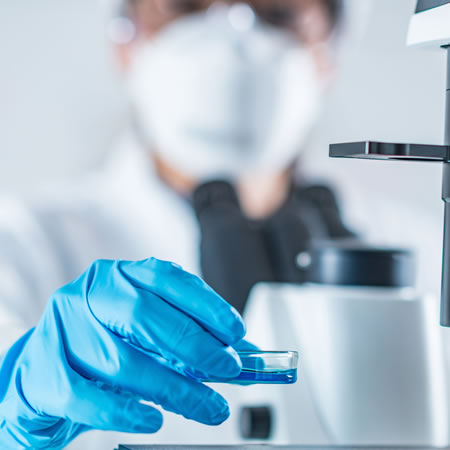 At Ziath, we believe that these challenges are easily overcome. With a rigorous information management system in place these problems are all alleviated. The Ziath DataPaqTM Cube 2D Reader can ensure the accurate recording and decoding of samples. The DataPaq Cube features a camera as opposed to a flatbed scanner meaning that samples can be processed rapidly, recording sample information promptly and accurately when time is of the essence.

Scanning datamatrix tubes that have just been removed from cryogenic storage, often leads to a build-up of condensation on the scanner window. For this reason, all Ziath 2D barcode tube rack scanners and readers are available with a unique CryoprotectionTM coating. The Cryoprotection coating helps to eliminate the possibility of condensation, and ensures that scanning can proceed uninterrupted. Crucially, it uses no heat on the tubes, no fans, and does not add any heat into the rack being scanned, so there is no risk of samples being damaged.
Find out more about how Ziath's products can solve your sample management problems