Sample Management in Biobanking
Samples must be collected, processed, stored, and tracked properly in order for testing and research to be conducted properly. The effective management of sample collections is essential to the overall success of therapeutic drug discovery and development for personalized medicine; however, it is frequently one of the most overlooked aspects of a project. Inaccurate sample documentation can cause a loss of data, which can stall the progress of a research project. These costly mistakes mean that experiments may have to be repeated, and could ultimately delay or prevent valuable therapies from ever reaching the market.

Ziath can alleviate these problems by implementing a system of efficient biobanking information management and sample control. Most biotech and pharma companies have some biorepository management system in place, but frequently they are unsuitable for the highly specific workflows and programs that are required. With over 50 custom builds, we can ensure that every client's unique challenges are accounted for and managed. It is especially important that an accurate and easily accessible sample database is built, because of the vast numbers of samples produced in pharmaceutical research. Ensuring that all sample information can be recalled when required is critical.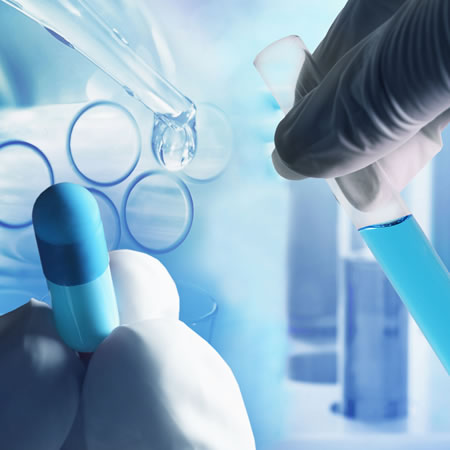 Ziath's laboratory information management software, known simply as Samples, is designed specifically to keep all sample data accessibly stored and organised. The software also includes several features to streamline the workflows of sample storage, and the ability to search the system for a specific sample is quick and simple. Custom features can even be incorporated into the software if needed. The security of your data storage can also be safeguarded with password protection, automatic backups and automatic logouts for inactive accounts.

As well as your database needs, sample management as a whole can be dramatically improved with Zaith's diverse product range. We are a leading provider of 2D tube rack readers, which are compatible with all major Datamatrix tubes, and can work with all multi position racks. Our robust scanners can decode and identify hundreds of samples in seconds, with expert reliability.

Incorporating our product range into your sample management setup can increase the throughput of your lab, and having a dependable data system in place will eliminate any possible sample misplacement.
Find out more about how Ziath's products can solve your sample management problems