Acoustix™ Tube Reading
Contact us This email address is being protected from spambots. You need JavaScript enabled to view it. for more information.
Ziath is new pleased to announce that we have enabled the reading of the new Acosutix™ tubes on our new popular Mirage scanner.  The Mirage along with the leading decoding software from Ziath known as DataPaq is capable of reading a full 96 rack of Acoustix™ tubes in seconds and is also capable of handling empty well detection with no need for light protective covers or degradation in performance.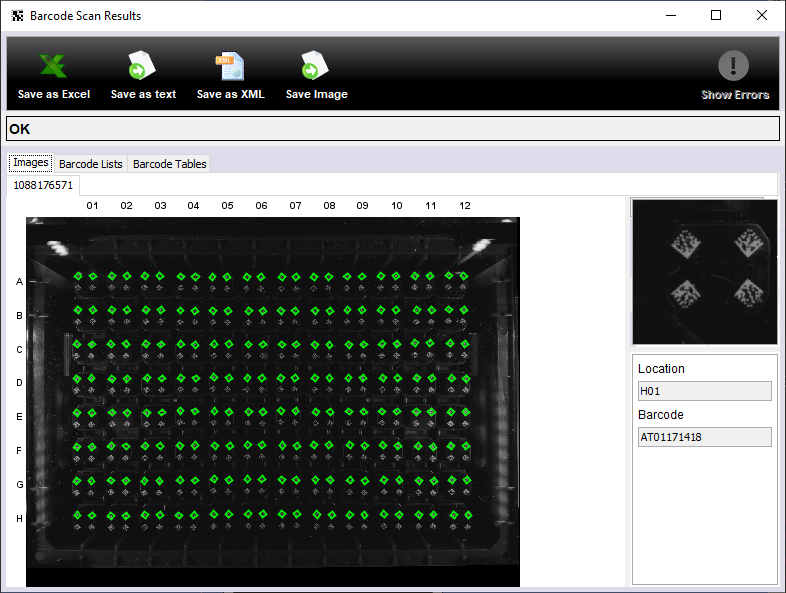 In addition the Mirage also reads all other tubes on the market with our tried and trusted camera based technology and integration across a wide range of LIMS and robotic systems.
For more information please contact us at This email address is being protected from spambots. You need JavaScript enabled to view it..