Product Range
Our customers come from a range of backgrounds and industries but all rely upon a large sample collection to drive their work. Our specific industry and engineering expertise combined with our advanced technologies allow us to provide reliable solutions, products and support - no matter what your needs.
Our range of products includes equipment, software and consumables to simplify your sample management process. Combined with our world class support we can organise your sample collection so you never lose a sample again!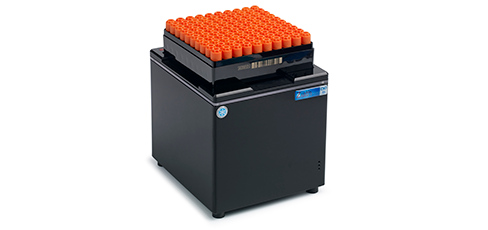 Barcode scanning
Our range of reliable, fast and robust 2D tube barcode scanners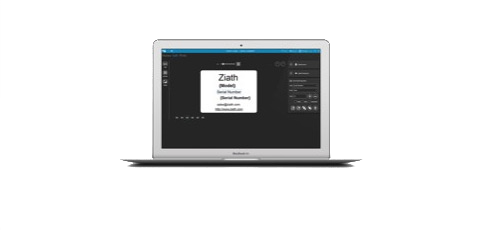 Software
Our easy-to-use software for managing your sample collection that does not require you to change your processes.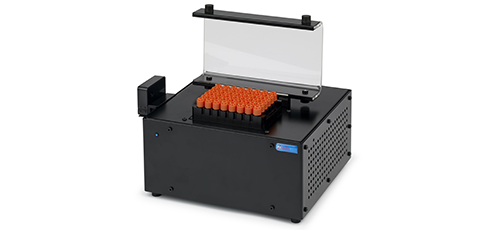 Tube Devices
We offer a variety of tube handling devices to simplify your laboratory workflow with 2D tubes.